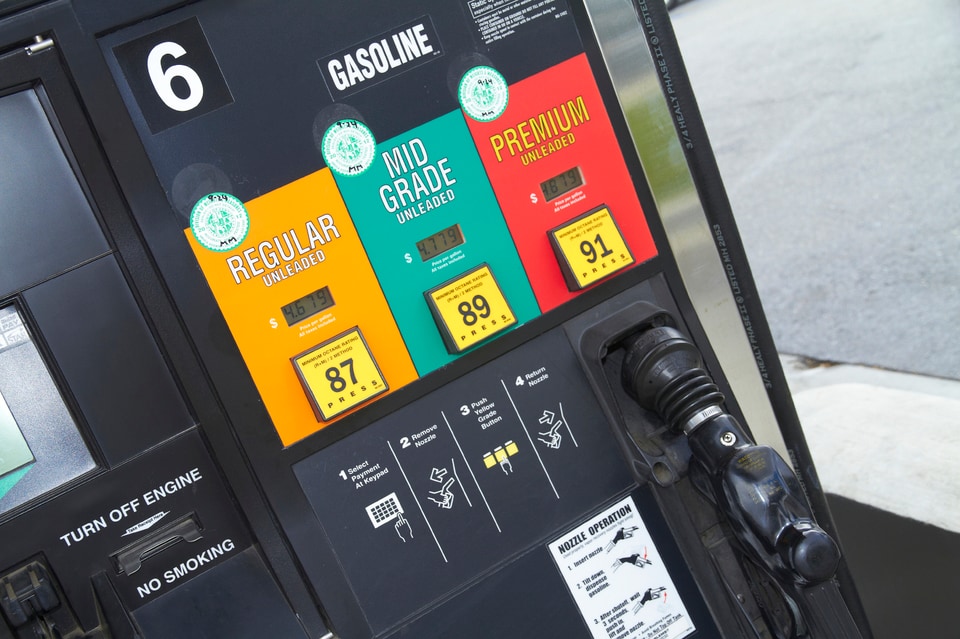 There are a lot of features that you look for when you're searching for a new vehicle. You may research the size, technology, powertrain, over-all look, interior features, and of course the price, but what about fuel-efficiency?
Having a fuel-efficient car isn't just better for the environment, but it is also better for your wallet. Nissan sedans are already offered for great prices, so why not better your purchase by spending less at the gas station as well?
Here are three Nissan sedans that get excellent gas mileage.
The Nissan Maxima

The Maxima is considered a larger sedan, with its expanded body design and added space. Just because it's bigger, though, doesn't mean that it can't get great gas mileage. The Maxima gets an EPA estimated city rating of 21 miles-per-gallon and a highway rating of 30 miles-per-gallon. These ratings won't beat the smaller sedans, but do excel in the large-sedan category.

The Nissan Sentra

If you're looking for a good balance between fuel economy and power, the Nissan Sentra is right for you. It isn't just fast, but it also receives an EPA estimated 29/37 city/highway miles-per-gallon rating, which isn't the best, but certainly not the worst.

The Nissan Altima

At the top of our list is the Altima. It's not as big as the Maxima, but still has plenty of space for everyone and it does receive great gas mileage. It gets less city ratings than the Sentra, with 27 miles-per-gallon, but makes up for it with its highway ratings, an outstanding 39 miles-per-gallon.
Find Your Affordable And Fuel-Efficient Nissan Sedan At DCH Freehold Nissan
Now comes the hard part. Now you have to choose between these three efficient models, the Maxima, Sentra, and Altima. To learn more about each vehicle, browse through our online inventories or feel free to stop by our DCH Freehold Nissan dealership. We are just a short drive from Tinton Falls, Old Bridge, and Lakewood, and are located right here in Freehold, New Jersey. Visit our showroom and drive home in your new Nissan Maxima, Sentra, or Altima today!